January 1
Beatles rejected by Decca records on this day in 1962
The Beatles were invited to perform and record a demo at Decca Records London studios on the 1st of January 1962. Normally most bands would record between 2 and 5 songs, however The Beatles recorded a whopping 15 songs. However the band were rejected for a recording contract with the label saying, "guitar groups are on the way out" and that "the Beatles have no future in show business". The Beatles were rejected by at least 4 major labels before they were finally signed by EMI's label Parlophone records.
January 2
Alice Sanger becomes 1st female White House staffer in 1890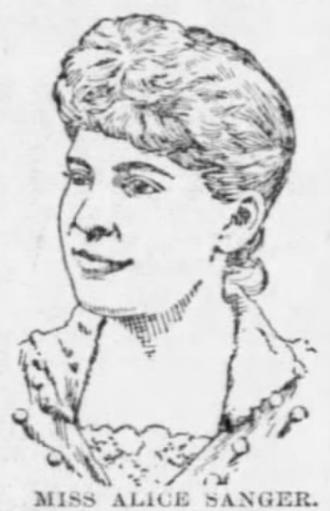 Alice Sanger became the first woman to join the white house staff. She was appointed presidential secretary on January 2, 1890 by President Harrison.
Previously she worked for the law firm Harrison, Miller, and Elam as a stenographer, which is where she first met President Harrison. In 1889, she was the only person entrusted to view President Harrison's handwritten notes for the State of the Union address, which was a break from tradition.
January 3
First electric watch released in 1957: The Hamilton 500 Electric
On the 3rd of January 1957 Hamilton Watch held a press conference to announce the release of the world first electric watch the Hamilton 500 Electric. Prior to this all watches needed to be wound. In total 350,000 Hamilton 500 Electric watches were sold over its 12-year lifespan.
January 4
Four-wheel roller skates patented by James Plimpton in 1867
James L. Plimpton changed the skating world on the 4th of January 1863 when he patented his design for the modern roller skate. Previous skates where just wheels attached to rigid wooden boards. Plimpton's design however was Safer and easier to use. The "rocker skate" allowed skaters to steer by just leaning left or right.
January 6
The Beatles' album "Magical Mystery Tour" stays at number 1 for 8 weeks in 1968
Decca records must have been regretting not signing the Beatles. Their 9th Album "Magical Mystery Tour" went number one on the 6th of January 1968 and stayed there for 8 weeks, it remained in the top 200 until the 8th of February 1969.
January 7
Galileo discovers the first three moons of Jupiter in 1610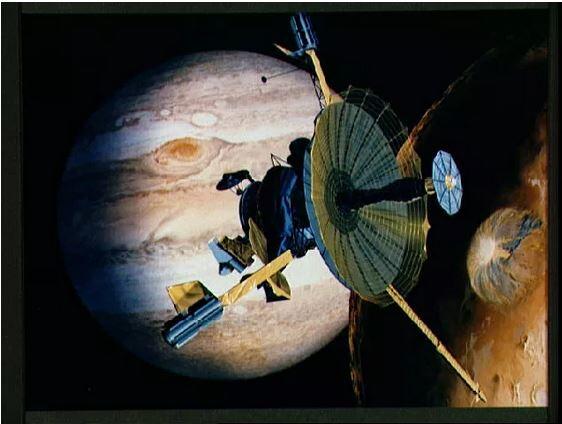 Galileo discovered the first three moons of the planet Jupiter Io, Europa & Ganymede using his home-made telescope in 1610.