The Australian Aboriginal flag is set to permanently fly on the Sydney Harbour Bridge next to the Australian flag.
The Aboriginal flag has been flying next to the Australian flag all this week as part of National Aborigines and Islanders Day Observance Committee (NAIDOC) week celebrations. However this morning the New South Wales (NSW) government made the announcement that the Aboriginal flag will permanently replace the NSW flag on the bridge. This comes after controversy of the $25 million dollar cost to install a third flag pole on the bridge.
The Aboriginal flag was designed by Harold Thomas in 1971, an Aboriginal artist who is descended from the Luritja people of Central Australia. The flag was first officially flown on the 12th of July 1971. The flag is made up of three sections: the top half is black, which represents Aboriginal peoples; the yellow circle in the middle represents the sun, the giver of life and protector. The red part of the flag has two meanings: representing the red earth and the blood of the Aboriginal people from the European invasion and settlement.
Common-sense solution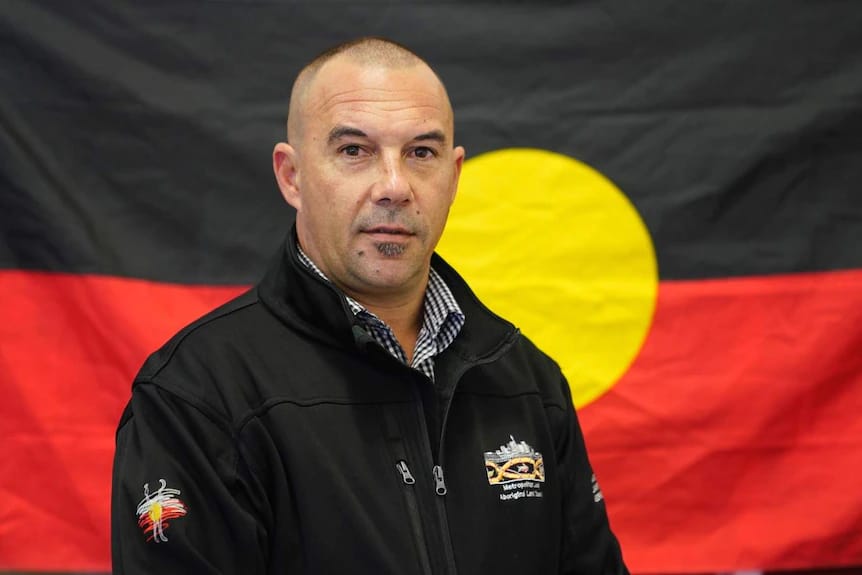 Nathan Moran, who is the Metropolitan Local Aboriginal Land Council chief executive, welcomed today's announcement, paying tribute to the 20 years of campaigning successive governments to get this result.
"We had been advised, back in 2014 with Mike Baird, that there was an issue around putting up a new pole," he said.
"We always wondered whether it could be a case of replacing either the Australian or the New South Wales flag with the Blackfella flag."
A spokesperson from the NSW premiers office said:
"From today, one of Australia's most recognisable landmarks will celebrate our Indigenous people and provide an everyday reminder of our nation's rich history," the spokesman said.
"Our nation's story is rich and enduring, and flying the Aboriginal flag permanently above the Sydney Harbour Bridge is a celebration and acknowledgement of that."
Ben Franklin, the NSW Minister for Aboriginal Affairs, said the $25 million previously set aside for the third flag pole will now instead be allocated towards other Indigenous initiatives.
"This builds on the NSW government's commitment to improve outcomes for Aboriginal people across NSW, following a $716 million investment in this year's budget to prioritise Closing the Gap initiatives."