The Museum of Modern Art (MoMA) opened on the 7th of November 1929. The now famous museum started from humble beginnings. The Museum was the brain child of three friends Abby Aldrich Rockefeller, Lillie P. Bliss and Mary Quinn Sullivan. The three ladies were often refereed to as "the adamantine ladies". Although the adamantine ladies were fairly wealthy, they had limited money they could personally invest. Abby Aldrich Rockfeller only received a small allowance from her husband as he had a distaste for modern art. This meant they had to mainly rely donations from the public, corporations, and prominent New York residents.
The museum has had five locations in total, originally they rented a modest space in the Crown Building (known as the Heckscher Building at the time) in Manhattan. Over it's first 10 years of operations the museum moved into three more temporary locations before finally securing its permanent and current location in 1939 on 53rd street.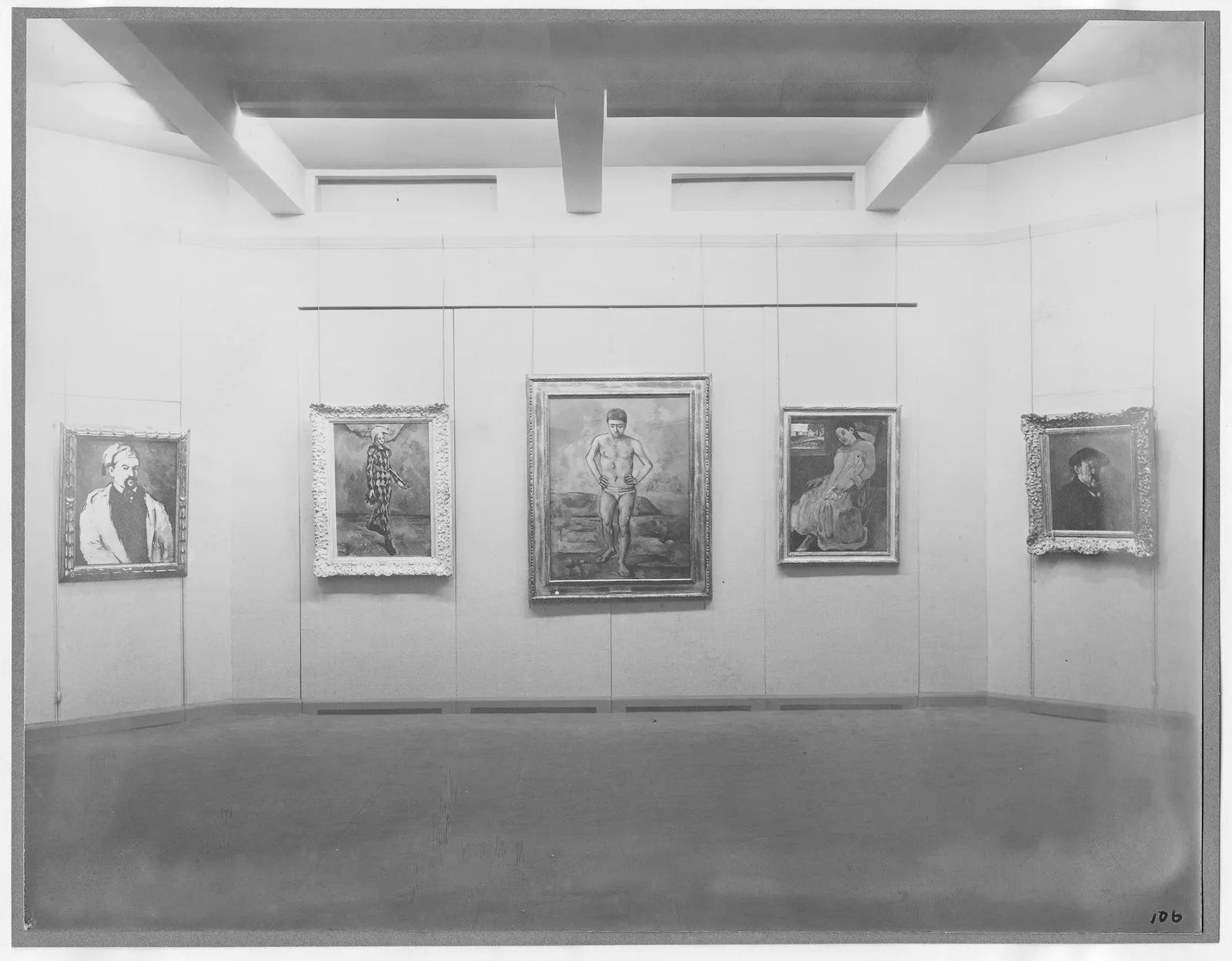 The Museum of Modern Art quick became America's premier museum devoted exclusively to modern art. MoMA was also the first museum in Manhattan to exhibit European modernism. When it first opened it had 8 prints and one original drawing. However sShortly after opening the museum was successful in its first major loan displaying paintings by Van Gogh, Gauguin, Cézanne, and Seurat. The Museum of Modern Art's collection has grown to approximately 200,000 paintings, sculptures, drawings, prints, photographs, media and performance art works, architectural models and drawings, design objects, and films. MoMA also owns approximately two million film stills. MoMA's Library holds over 320,000 items, including books, artists' books, periodicals, and extensive individual files on more than 90,000 artists.