In a win for the climate, the first US carbon capture plant has opened in California.
The plant was created by Heirloom Carbon Technologies, who say it is the first of its kind in America.
The site is capable of capturing 1000 tons of carbon from the atmosphere a year. This is equal to the exhaust fumes from approximately 200 cars.
Although this may not seem like much, the company has plans to expand to be able to capture millions of tons of carbon in the very near future.
So how does the technology work?
It's all in the rocks
The company is using rocks to pull carbon out of the atmosphere- specifically limestone. Limestone acts as a huge carbon sink and captures CO2 from the atmosphere by a process called carbonation.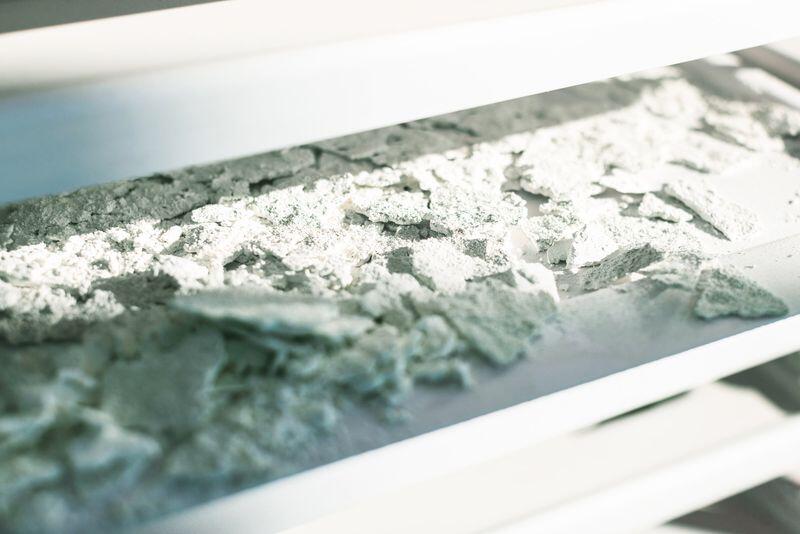 Whilst the process of naturally capturing carbon from the atmosphere takes years, Heirloom claims to have reduced this time to days. This is done by breaking down the limestone into a calcium oxide rock and CO2 gas by using heat from an electric kiln. The calcium rock mix is then laid onto trays, where it sucks the carbon out of the atmosphere, just like a sponge. After this process is done the C02-filled limestone is stored in two different ways- underground or encased in concrete.
In their bid to keep the whole process clean, Heirloom power this process using only renewable energy. They have also committed to never accepting a donation from the oil or gas industry.
Microsoft purchase CO2 removal
Heirloom have now teamed up with Microsoft and signed a multi-year contract to remove carbon on behalf of the company. It is one of the largest carbon dioxide removal deals to date, according to Heirloom's website. As part of Microsoft's corporate responsibility plan, the tech giant plans to be carbon neutral by 2030. By inking a deal with Microsoft, Heirloom claim that they will be able to dramatically scale and reduce future costs.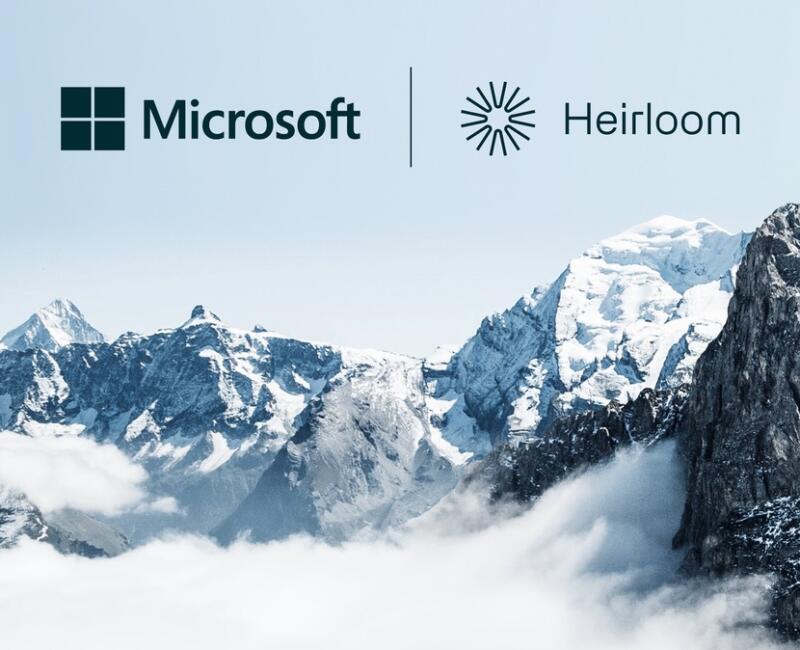 The CEO of Heirloom, CEO Shashank Samala says:
"Microsoft has been an incredible supporter of Heirloom, helping us scale one of the world's most cost-effective Direct Air Capture solutions. Bankable agreements of this magnitude enable Heirloom to raise project finance for our rapid scale-up, fuelling exponential growth like what we've seen in the renewable energy industry."
The importance of carbon capture storage
Carbon capture storage is an incredibly important way of reducing emissions.
As climate change accelerates it is expected to contribute to an increase of deaths, disability and displacement. The Paris Agreement's goal of limiting future temperature increases is set to 1.5°C, and many countries are looking at ways to decrease their carbon footprint significantly before 2050.
"The science is clear: Cutting back carbon emissions through renewable energy alone won't stop the damage from climate change," United States Secretary of Energy Jennifer Granholm, told the Times. "Direct air capture technology is a game-changing tool that gives us a shot at removing the carbon pollution."'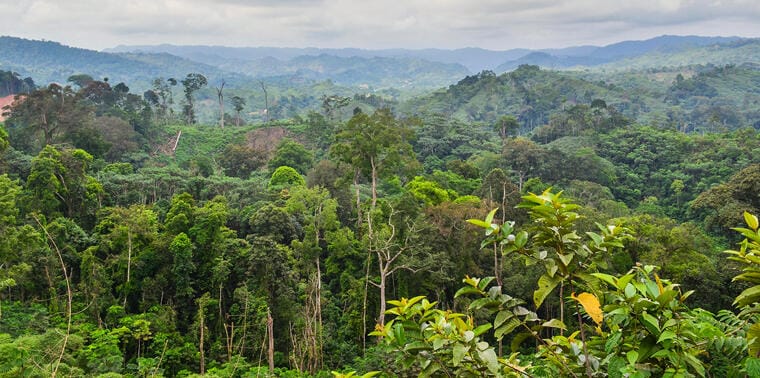 The most powerful form of carbon capture still comes from a natural source though. Rainforests soak up most of the carbon in the world, and according to new data the Congo rainforest is actually the world's largest carbon sink. The rainforest, which is situated in The Democratic Republic of Congo, in Africa, is an even larger absorber of CO2 than the Amazon rainforest. Trees capture CO2 through photosynthesis, which is the process by which plants use sunlight, water, and carbon dioxide to create oxygen and energy.