A new electric car is being released this year with an added feature; it can run on solar power.
Dutch start-up Lightyear have created the first 'production ready' electric car, the Lightyear 0, that can charge itself using the power of the sun. In fact, the company claim that the car can go for months without being charged, thanks to its curved solar panels on its roof and a 60kWh battery pack.
The Lightyear 0 has a 388 mile (625 km) range, and 44 miles of that generates completely from solar. Lightyear say that the solar panels can even recharge in less-than-sunny countries, such as The Netherlands where they're based. According to the start-up the time between charging the car "would be two months and, in Spain or Portugal, as much as seven months."
The Lightyear 0 has been in development for the past six years, with the company creating the car due to seeing the need in the market for an electric vehicle (EV) that wasn't reliant on being plugged in frequently. They also cite the environmental impacts of batteries.
Lex Hoefsloot, Co-founder and CEO says:
"By 2030, we can expect 84 million electric vehicles (EVs) on roads in Europe alone.
"There's no hiding from it, access to charging stations will not keep up with the demand for electric cars. To minimise plug-charging and maximise range, the industry's strategy, so far, has been to add batteries. That increases the carbon footprint of production and, in turn, boosts weight and the need for high-power charging stations."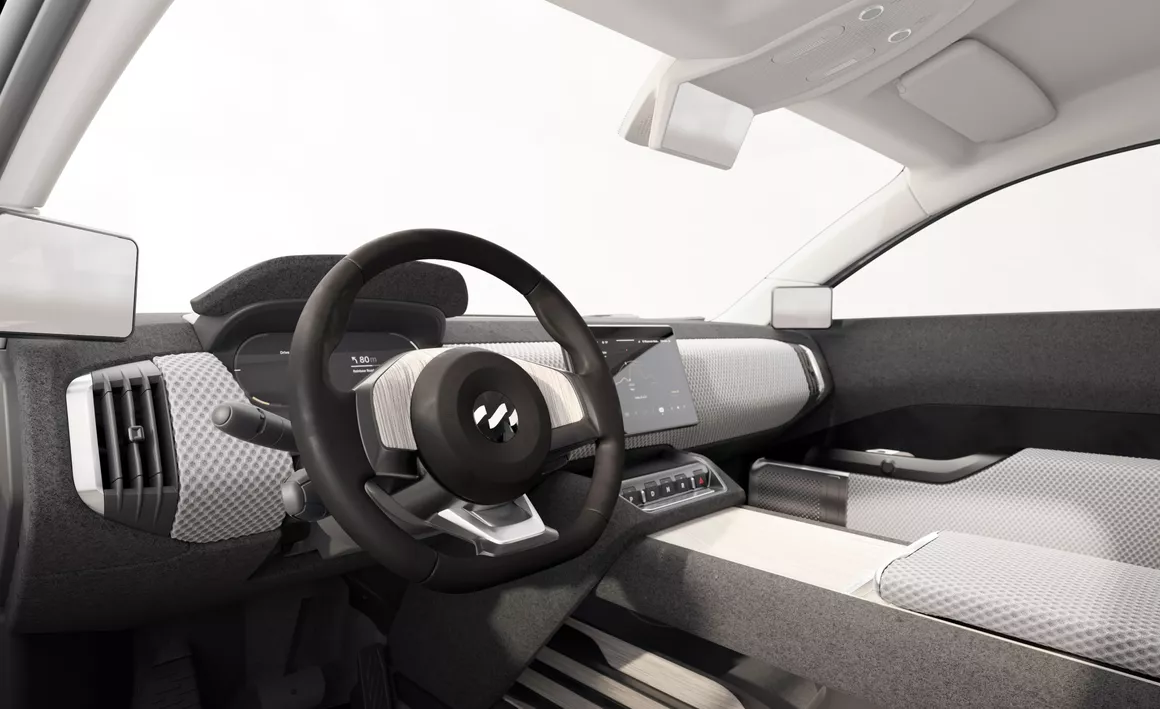 Lightyear have made their vehicle as environmentally-friendly as possible. Features include plant-based leather, fabrics made from recycled PET plastic bottles and wooden decorative elements made from sustainably-restructured rattan palm.
It is, however, for those with a big wallet. The car is priced at €250,000 (which is around USD $263,000 / £215,000 / $AU375,000).
Want more electric car stories? Read about Porsche's electric car here
Know somebody that needs a positive news boost? Share this good news story on any of the social media networks below.