January 23
First Woman To Become a Trained Doctor in 1849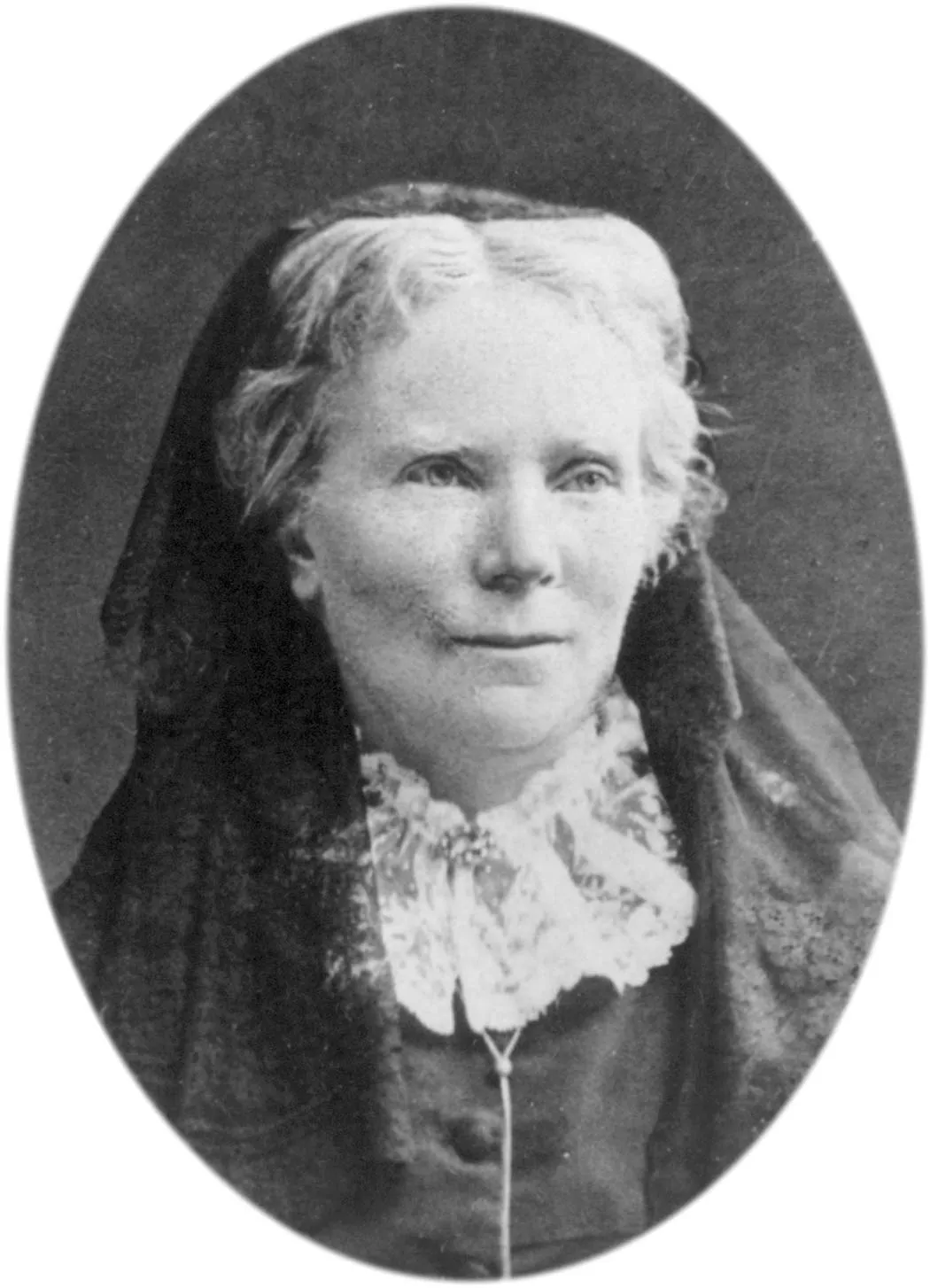 In 1849 Elizabeth Blackwell became the first woman to receive a degree in medicine. She graduated from Geneva Medical College in New York. Upon applying for a medical degree, Blackwell was rejected from every institution that she applied to, with the exception of Geneva Medical College, where the male students voted to allow her in.
---
January 24
Apple Launches Its Macintosh Computer On This Day in 1984
Steve Jobs unveiled the Macintosh in person at a conference at the Flint Center in De Anza College, Cupertino, on Tuesday, January 24, 1984. Though it doesn't resemble the Macs of today, the Apple Macintosh, rebranded at the Apple Macintosh 128K was the predecessor to today's models. It sold for 2,495 US Dollars, the equivalent of around 6,500 dollars today.
---
January 25
One Hundred and One Dalmatians Released in 1961
The iconic Disney movie, One Hundred and One Dalmatians was released on 25 January 1961. Although it has been 62 years since the film's release, it remains a classic, particularly for the character of Cruella De Vil. The movie was released as a live-action film in 1996.
---
January 26
India Becomes a Republic On This Day in 1950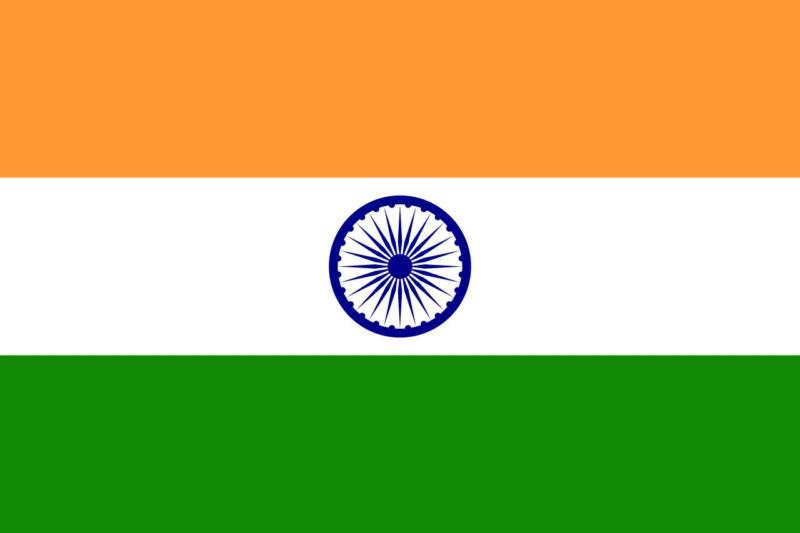 India celebrating its independence from Great Britain on this day in 1950.
---
January 27
Lewis Carroll is born in 1832
Lewis Carroll, famous for his novels, Alice's Adventures in Wonderland (1865) and Through the Looking-Glass (1871), was born on this day in 1832.
---
January 28
Pride and Prejudice is published in 1813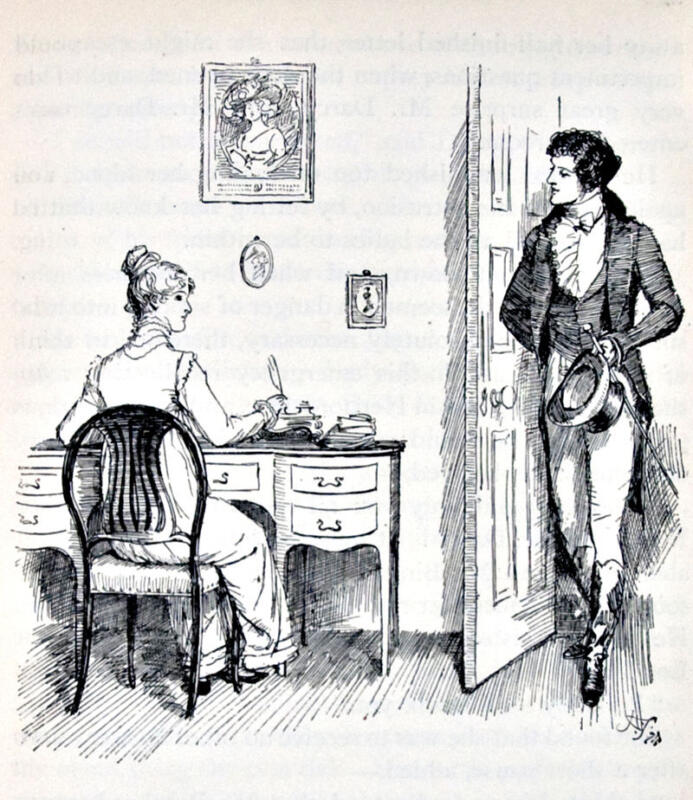 Jane Austen's Pride and Prejudice was published on January 28, 1813. Austen published the novel anonymously, likely due to the social constraints on female authors in the 19th century. To date it has sold approximately 20 million copies worldwide.
---
January 29
Hattie McDaniel stamp is released in 2006 in the USA
The US postal service created a stamp with an image of Hattie McDaniel on it. The stamp was released in 2006, and features the actress in the dress she wore to the Academy Awards in 1940, where she became the first African-American actress to win an award.