BBC Television Service Launches on 2nd November 1936!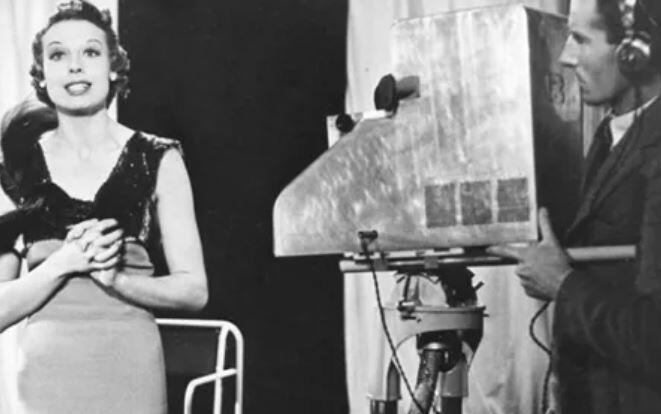 bbc launch courtesy of BBC
The British Broadcasting Service (BBC) launched their first 'high definition' television service on this day 85 years ago. The TV Channel also claims the title of the first regular service in the world!
The BBC channel was broadcast at 3pm from specially constructed studios at Alexandra Palace. Viewers were treated to an opening ceremony, followed by an announcement of the time and weather. At 3.20 PM, there was British Movietone News reel, which broadcast the news of the day. The main event was a variety show which lasted for 30 minutes. The show featured celebrities of the day, Adele Dixon and Buck and Bubbles, jugglers, and a background Orchestra. The programming closed at 4 PM, before reopening at 9 PM for another hour of programming.