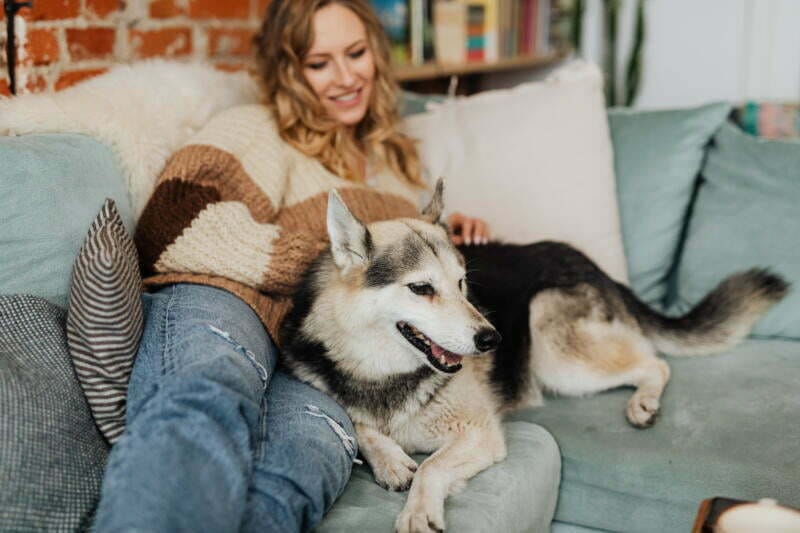 Renters in Queensland with pets will now find it easier to find a new house to rent; thanks to the Queensland government passing new laws; which offer greater protections for tenants which stops landlords refusing pets without a valid reason.
These new laws will greatly reduce the number of pets surrendered to shelters. Under previous laws landlords could refuse tenants' rights to have pets for no reason. With a highly competitive rental market this meant as many as one in six pets surrendered to the RSPCA were due to the owners being unable to secure a property that allowed pets.
Under the new laws if a tenant applies to have a pet the landlord has 14 days to respond; and If the landlord does not respond within 14 days the request is automatically considered approved. Landlords can only deny a request with a reason deemed valid by the government; such as lack of fencing or appropriate space for the pet, health and safety risks, or if the pet is likely to cause damage beyond repair.
Other changes to the rental act to include extra protections for tenants experiencing domestic violence (DV); with the ability to change the locks without prior consent and the right to end a lease with a week's notice.